The United States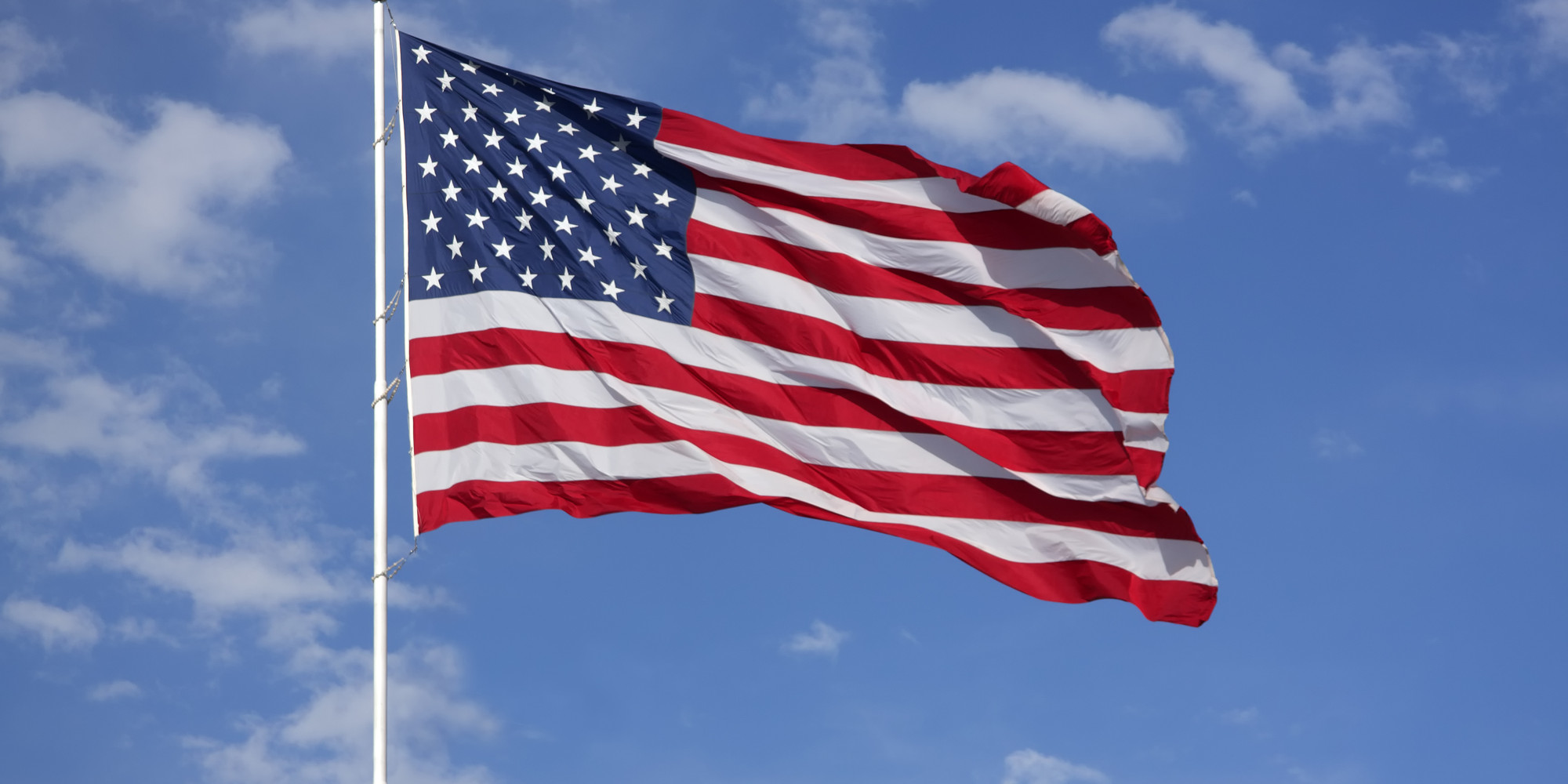 Higher education in the United States is an optional final stage of formal learning after secondary education. Higher education can be received in public universities, private universities, liberal arts colleges, or community colleges. A strong base in research and funding options make American education to be one of the world's most prestigious. It helps to attract the best professionals and prospective students, home or international.

There are three levels in the U.S. Higher Education System:

First Level is Undergraduate level. It typically takes about four years to earn a bachelor's degree. You can either begin your studies in pursuit of a bachelor's degree at a community college or a four-year university or college.
During first two years of study you will generally be required to take a wide variety of classes in different subjects, as an example: literature, science, social sciences, arts, history etc. This is required to achieve a general knowledge in a variety of subjects prior to focusing on a specific field of study.
After the 2 year of Bachelor's program there is a "major". It is the specific field of study in which your degree is focused. For example, if someone's major is journalism, they will earn a Bachelor of Arts in Journalism. You will be required to take a certain number of courses in this field in order to meet the degree requirements of your major. You must choose your major at the beginning of your third year of university or college.
American higher education system allow to change your major multiple times if you choose. It is quite common for students to change majors. The American education system is very flexible.
The second Level is a Master's Degree. Students with a bachelor degrees may want to earn the highest degree for their career prospects.
Graduate programs in pursuit of a master's degree take one or two years to complete. For example, the MBA (master of business administration) is an extremely popular degree program that takes about two years. Other master's programs, such as journalism, only take one year.
Third Level is a Doctorate Degree. Many graduate schools consider the attainment of a master's degree the first step towards earning a PhD. But at other schools, students may prepare directly for a doctorate without also earning a master's degree. It may take three years or more to earn a PhD degree. For international students, it may take as long as five or six years.